In French : Astrophotography with a DSLR (or an hybrid)
To help you start or progress in astrophotography with your DSLR or your hybrid, an eBook of 213 pages of techniques from more than 15 years of practice in the discipline.
In summary:
For each topic, field experiences and a detailed tutorial processing with Photoshop.
Milky Way and arches of Milky Way.
Northern lights.
Stars showers.
Deep-sky (nebulae, galaxies…) (43 pages).
Moon and comets.
Virtual tours.
Print your astrophotographs.
…
Astronomy art prints
Pigment art prints, guaranteeing excellent durability, of my most beautiful astrophotographs. Some have been recognized internationally.
The prints are handcrafted and come with a certificate of authenticity signed by the author. They are numbered and may only be reproduced in a maximum of 30 copies whatever their formats. Certainly an ideal gift for all space lovers.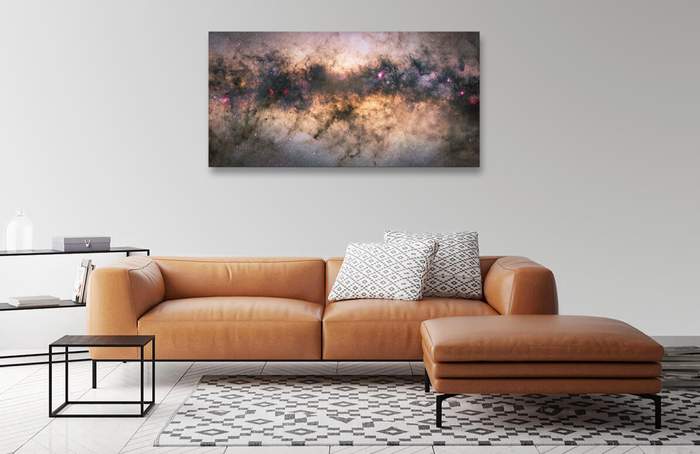 Collections